Grow your wealth with access to unique, high-performing real estate assets
Hassle-free real estate investing with lower fees, full-transparency, and industry-leading returns
STRONG COMMITMENT TO ESG IDEALS
ESG Is at the Heart of Our Approach to Building Best-in-Class Rental BTR Communities.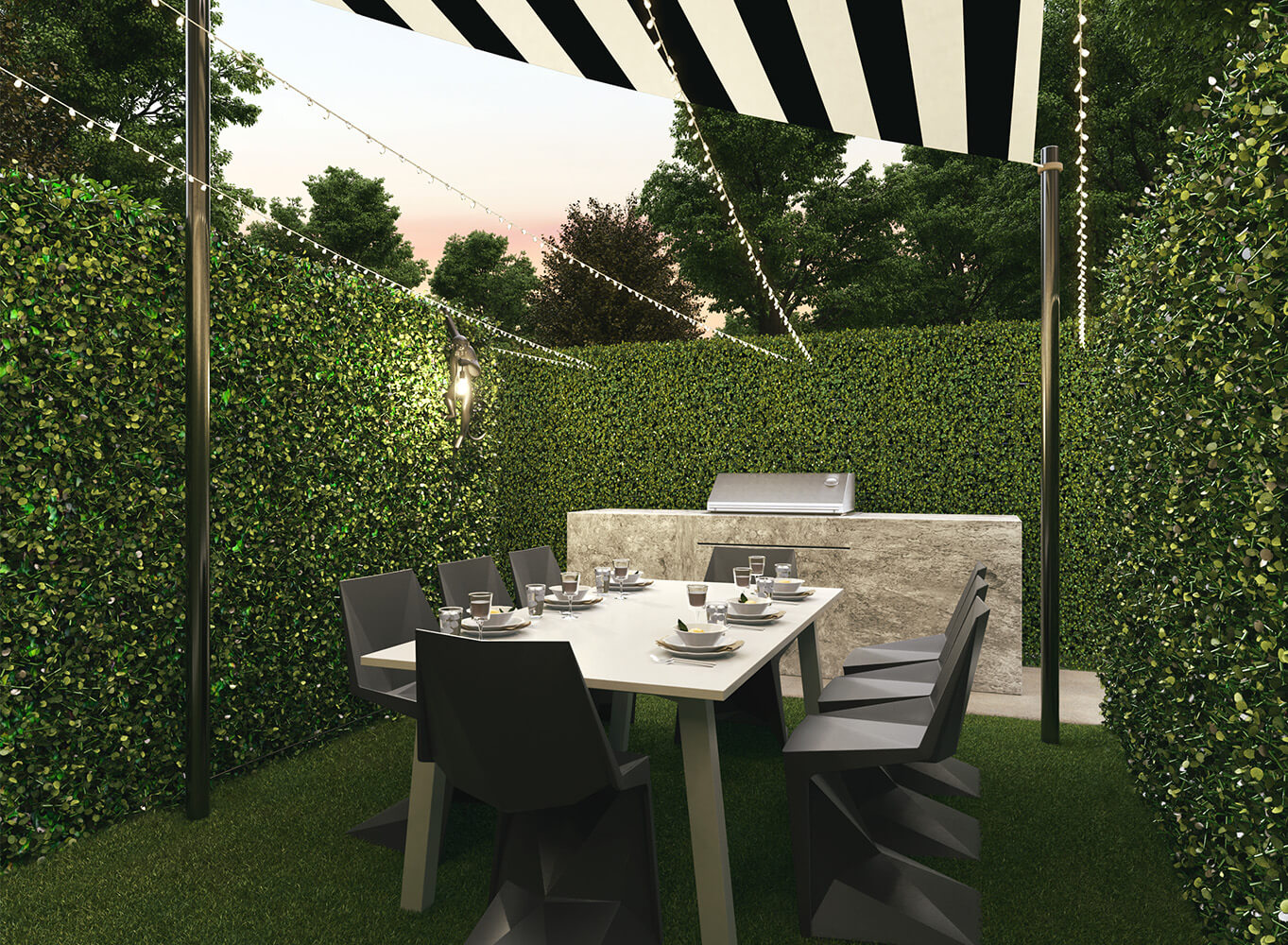 UGro's extensive ESG policy has nine facets, detailed below. Inspired by the modern lifestyle, our passion lies in building thriving communities in the best neighborhoods. We welcome families and individuals from every walk of life who share one thing in common — the love of home. At UGro, we develop newly built BTR homes exclusively for rent in exceptional neighborhoods and we believe that better living starts with a great neighborhood, fantastic amenities, and a zero-maintenance lifestyle.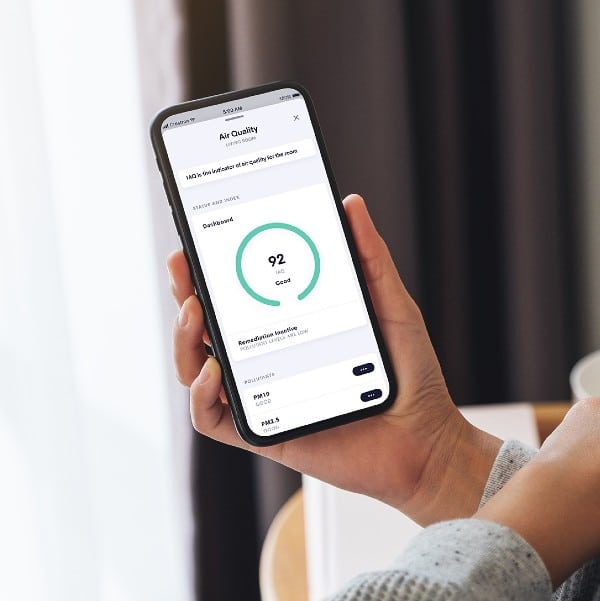 100% healthy homes
Every home ever built is a Delos certified. Home with air and water filtering and Circadian sleep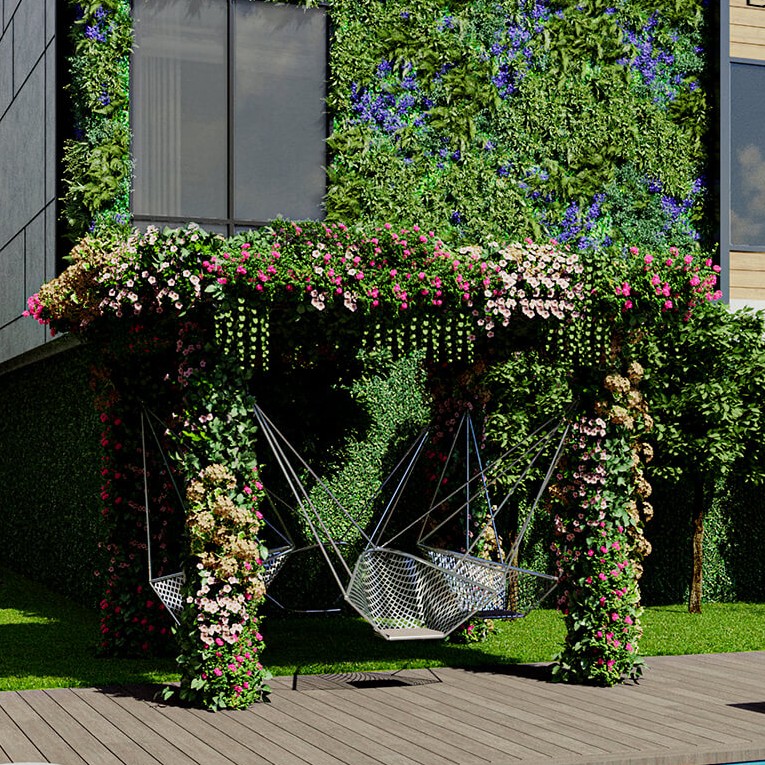 Biophilic communities
UGro incorporates botanical elements into our communities. Our biophilic design has vertical gardens, pocket parks, green walls and boxwoods, for holistic wellness-living.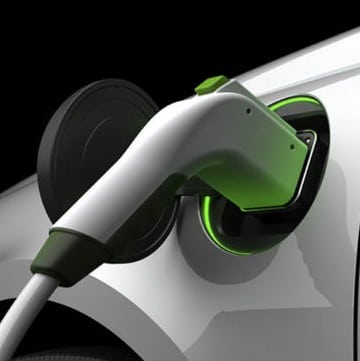 EV Charging is standard
Every UGro home has a garage with EV charging. And all communities have EV charging stations.
Sustainable community amenities
We build communities with playgrounds, dog parks Walking trails, picnic tables, barbeque grills, pools & fitness centers
Maximum energy saving
Every UGro home has 100% LED lighting, double Glazed windows and high quality insulation.
Energy star appliances only
Every UGro home has 100% energy star appliances and hope to make solar panels standard in our projects
High efficiency plumbing
Every UGro home has water saving toilets and low flow plumbing fixtures
100% smart homes
UGro homes come with smart thermostats, door bells and many other smart devices
Solar pilot being developed
UGro is currently working on a solar panel pilot and hope to make solar panels standard in most UGro projects
High efficiency plumbing
Every UGro home has water saving toilets and low flow plumbing fixtures
High efficiency plumbing
Every UGro home has water saving toilets and low flow plumbing fixtures
High efficiency plumbing
Every UGro home has water saving toilets and low flow plumbing fixtures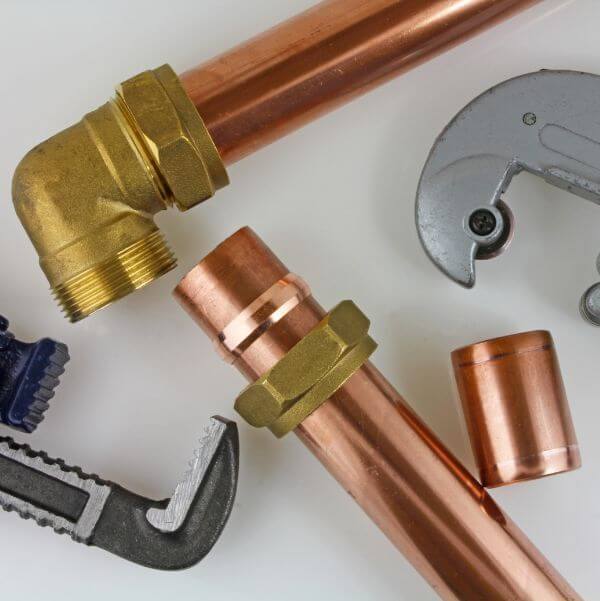 High efficiency plumbing
Every UGro home has water saving toilets and low flow plumbing fixtures