Grow Your Wealth with Access to Unique, High-Performing Real Estate Assets
Hassle-free real estate investing with lower fees, full-transparency.
Institutional-quality, Data-proven Multifamily Assets
UGro is a full-stack disruptive real estate investment and development company that is revolutionizing access to high-quality commercial real estate investments. Over the past five years, our founders have developed an innovative platform that gives accredited investors direct access to stringently vetted Class A+ commercial real estate investments in hyper-growth locations in the U.S.
Our end-to-end property development includes sourcing, designing, building and managing Class A+ multifamily, 55+ luxury active adult communities and luxury residences.
We believe every investor deserves access to institutional-quality real estate investment options that suit their financial goals and lifestyle, which is why we offer a variety of commercial real estate investment options.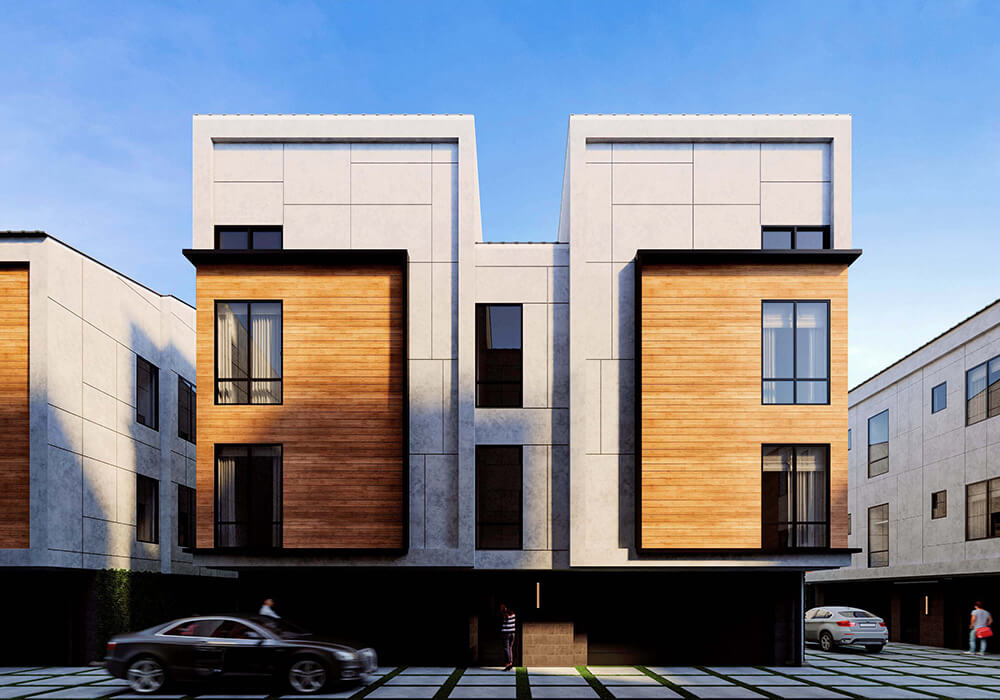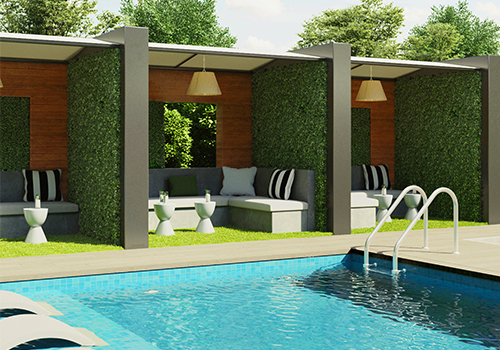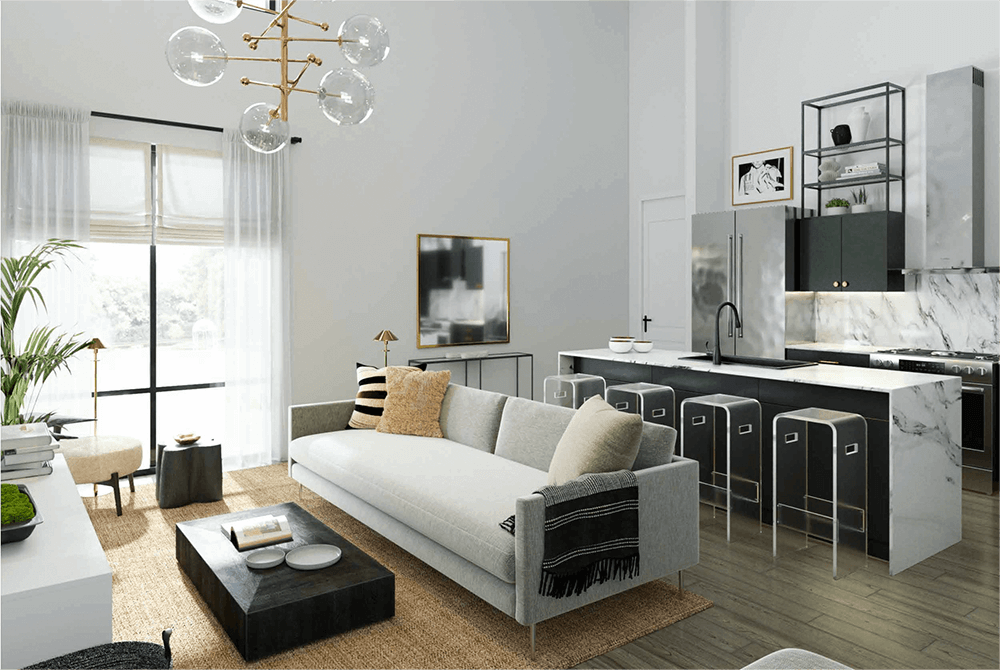 Multifamily Syndications
100% passive investment opportunities with cashflow and equity growth for busy investors
Real Estate Funds
Portfolio diversification in our multi-asset development funds containing iconic projects in multiple high growth markets
Real Estate Is a Critical Part of a Sound Investment Portfolio
Real estate assets are a key component of a diversified investment portfolio.
The real estate asset class has a low correlation to stocks and bonds
Real estate has historically performed well during times of inflation, with rents increasing higher than inflation
Real estate is a lower volatility investment based on historical returns when compared to popular asset classes such as stocks, bonds, and commodities
Real estate has many tax advantages, allowing investors to receive tax-advantaged cash flow and appreciation in many projects
Adding real estate to your portfolio may reduce volatility while building tax-advantaged long-term wealth.
Protection Against Inflation
During high inflation times, higher interest rates create more renters which leads to higher rents
Cash Flow
Real estate appreciates over time, while rent income may generate positive cash flow
Tax-Efficient Wealth Creation
The U.S. tax code provides substantial tax incentives for real estate investors
High Returns, Low Volatility
Multifamily real estate has had very high annual returns with very low annualized risk over the long haul
Build-to-Rent Real Estate

Build to Rent is still the best asset class
NOVEMBER 9, 2021
We are an early adopter of the BTR revolution, with five current BTR projects well underway. With a staggering 60% of Americans lacking the funds to buy a home, the BTR industry is exploding. And as record-high housing prices continue to rise higher, BTR is expected to see even more demand. BTR is already the fastest growing vertical in real estate! UGRO is creating luxury communities that affluent renters seek out for their outstanding living environment and amenities. We aim to provide a first-class tenant experience while generating industry-leading returns for our investors.
STRONG COMMITMENT TO ESG IDEALS
ESG Is at the Heart of Our Approach to Building Best-in-Class Rental BTR Communities.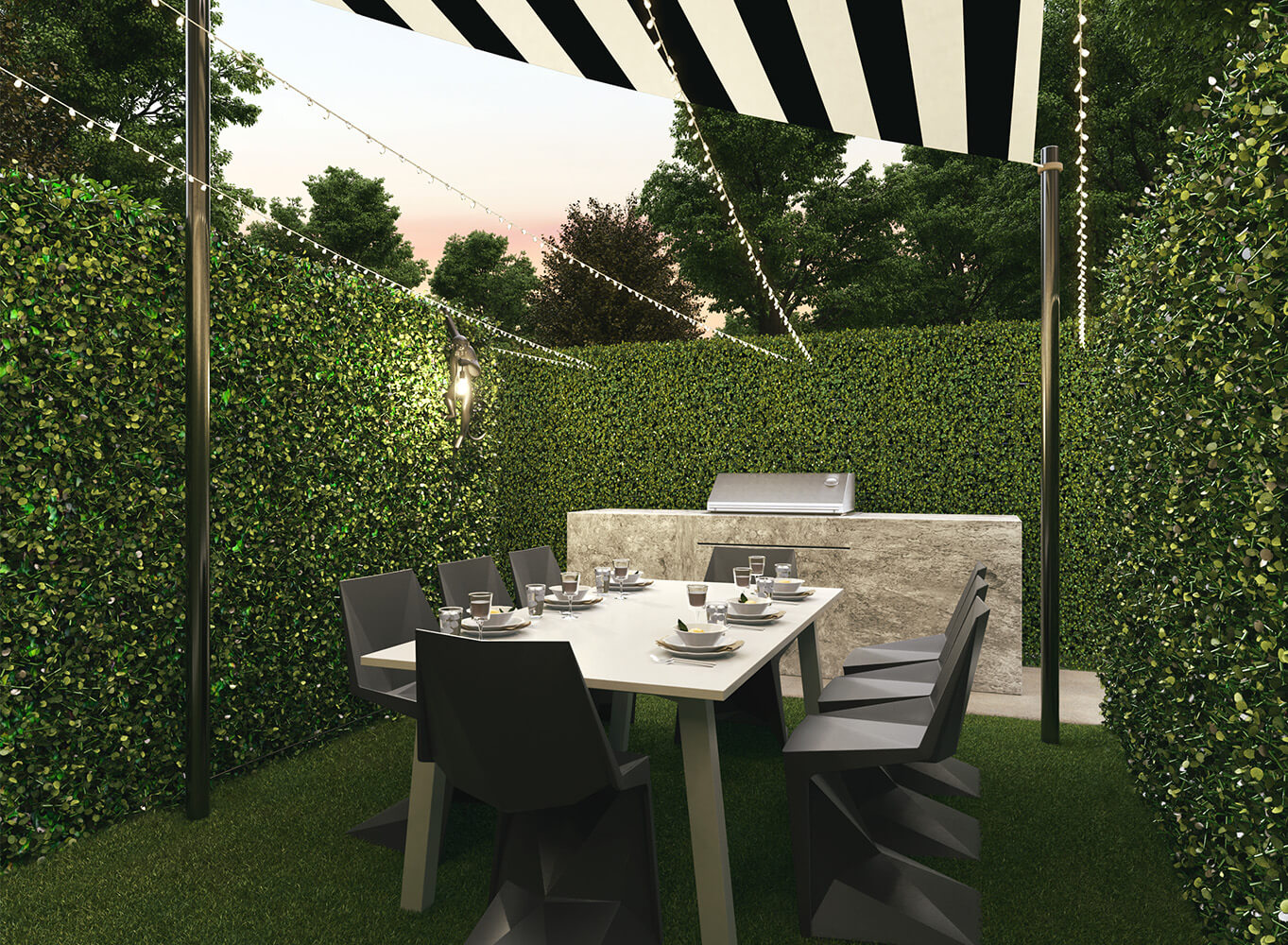 UGro's extensive ESG policy has nine facets, detailed below. Inspired by the modern lifestyle, our passion lies in building thriving communities in the best neighborhoods. We welcome families and individuals from every walk of life who share one thing in common — the love of home. At UGro, we develop newly built BTR homes exclusively for rent in exceptional neighborhoods and we believe that better living starts with a great neighborhood, fantastic amenities, and a zero-maintenance lifestyle.
Healthy homes
At least 50% of all homes are Delos certified homes with air and water filtering.
Biophilic communities
UGro incorporates botanical elements into our communities. Our biophilic design has vertical gardens, pocket parks, green walls and boxwoods for holistic wellness-living.
EV Charging is standard
Every UGro home has a garage with EV enabled charging. And all communities have EV charging stations.
Sustainable community amenities
We build communities with playgrounds, dog parks, walking trails, picnic tables, barbeque grills, pools and fitness centers.
Maximum energy saving
Every UGro home has 100% LED lighting, double glazed windows and high quality insulation.
Energy star appliances only
Every UGro home has 100% energy star appliances.
High efficiency plumbing
Every UGro home has water saving toilets and low flow plumbing fixtures.
100% smart homes
UGro homes come with smart thermostats, door bells and other smart devices.
Solar pilot being developed
UGro is currently working on a solar panel pilot with a goal to make solar panels standard in most UGro projects.
Wellness Real Estate
Commands Premiums
Delos Branded Wellness residences can command up to a 35% sales premium, and up to a 10% rental premium.
Today, tenants want a healthy environment with clean air and pollutant-free water. Through our exclusive partnership with Delos, the world leading wellness real estate brand, we are able to respond to the needs of today's luxury residents. UGRO homes will feature Delos' Wellness Solutions Premier offering, a combination of products, features, technologies, and services to create and maintain indoor environmental conditions that are designed to enhance  the physical and emotional well-being of our residents.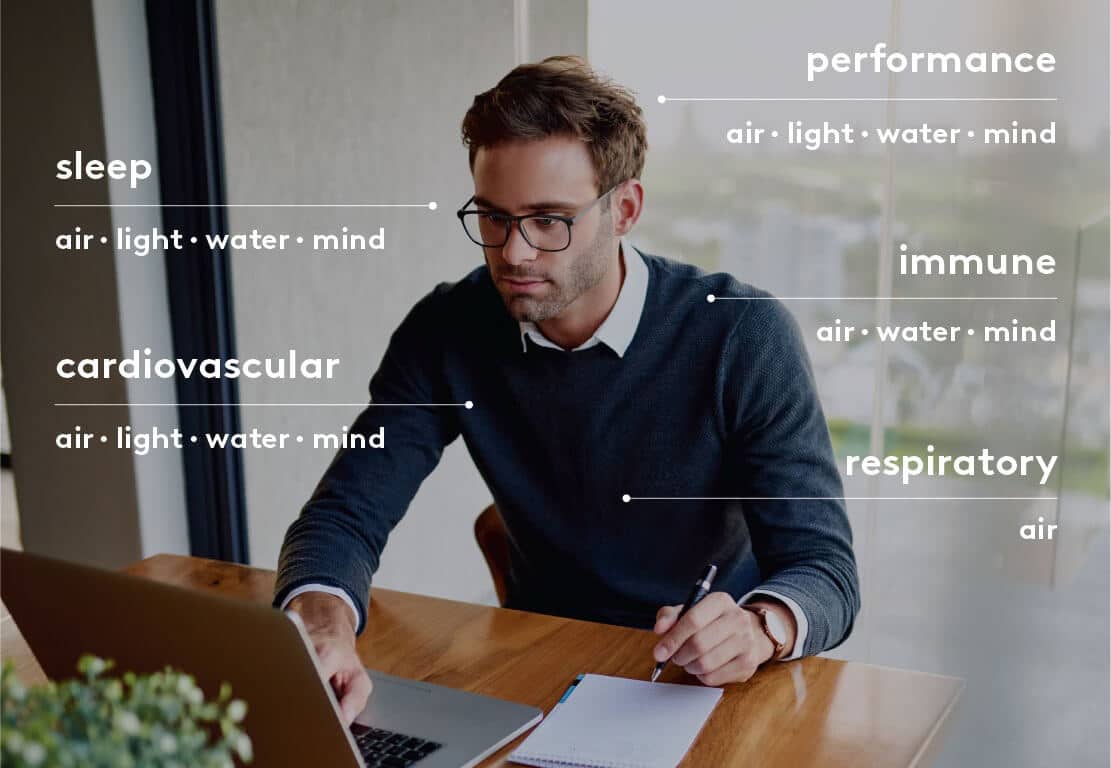 We have created the ideal convergence of technology, luxury, real estate, and wellness with a product that epitomizes what a branded wellness residence should look and feel like. Investment properties with wellness amenities experience faster lease-up and have longer tenancies. In addition to benefitting from enhanced returns, our investors become part of a social mission to offer a healthier living environment.
UGro incorporates botanical elements into our communities with the highest standards of design in mind. We offer the same extraordinary lifestyle experience as one would find in the most sought-after exclusive international developments, but at an attainable price point. Our biophilic design has beautiful botanic aspects (vertical gardens, pocket parks, green wall and boxwoods, 'secret garden' themed landscaping) for a holistic wellness-living concept in luxury settings.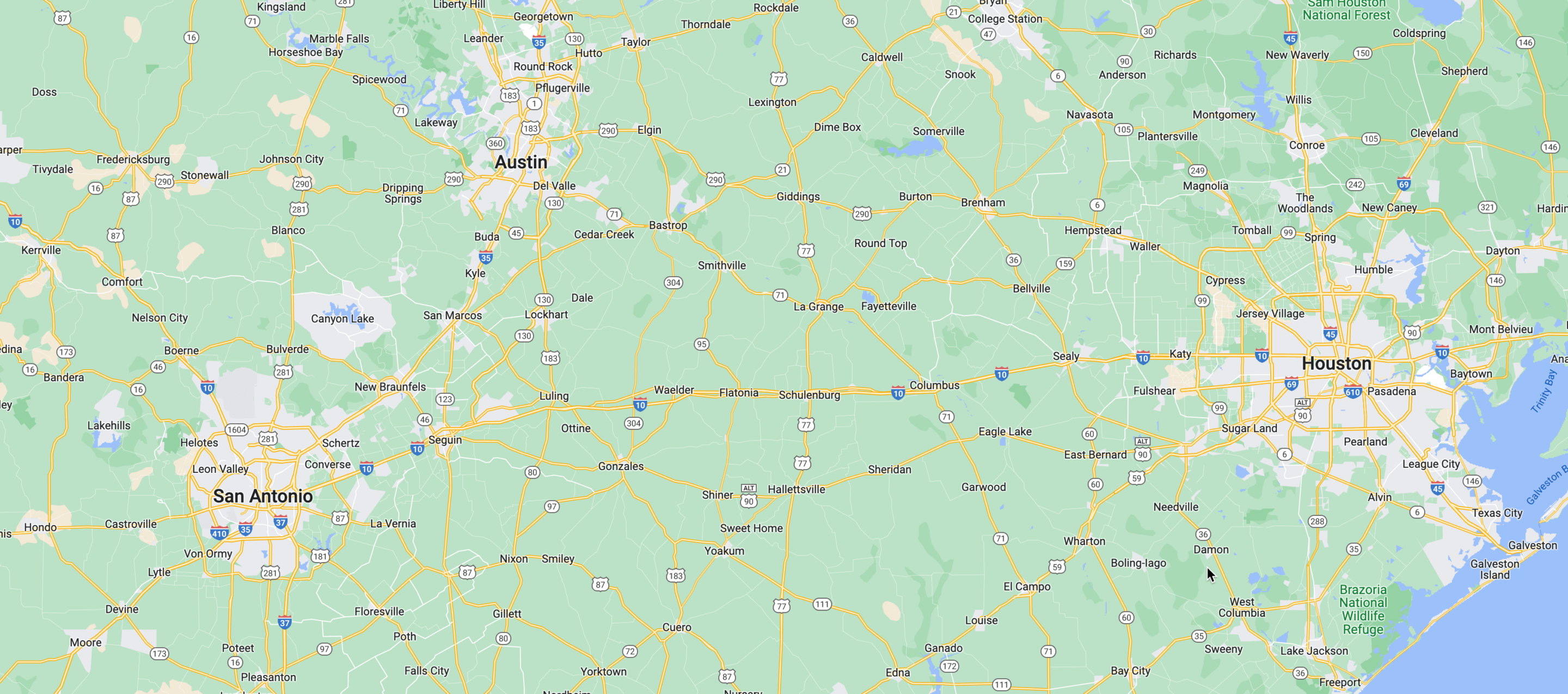 Botanica Fredericksburg
Texas
Unit Count: 150 Units
Completion Quarter:
Botanica Oak Hills
San Antonio
Unit Count:
Completion Quarter: Q1 2023
Botanica Chase Hill
San Antonio
Unit Count: 76 Units
Completion Quarter: Q1 2024
Botanica Southpark
Austin
Unit Count: 124 Units
Completion Quarter: Q2 2024
Botanica Oak Hills II
San Antonio
Unit Count: 188 Units
Completion Quarter: Q3 2024
Botanica Dominion
San Antonio
Unit Count: 276 Units
Completion Quarter: Q4 2024
Park Lane Houston
Texas
Unit Count:
Completion Quarter: Q2, 2023
Botanica Goodnight
Unit Count: 160 units
Completion Quarter:
Oakland Estates
San Antonio
Unit Count: 66 units
Completion Quarter:
Fair Oaks
Unit Count: 200 units
Completion Quarter: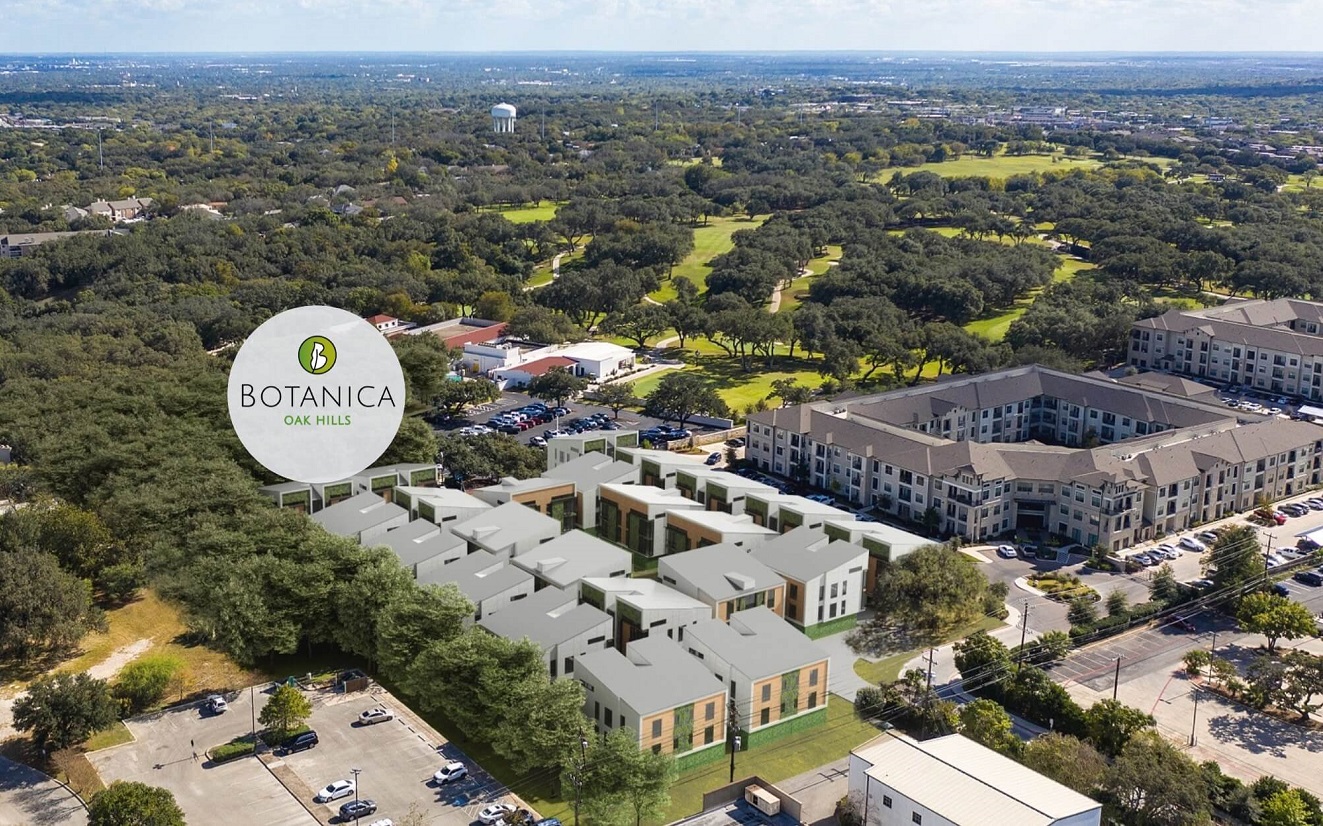 Botanica Oak Hills
San Antonio
Launched in 2020, Botanica Oak Hills is a new construction boutique luxury fourplex build to rent community that merges health & wellness initiatives with striking green wall and boxwood design. Its over 60% through construction and will deliver first phase of units in June and is expected to be completed in November, 2023. This is a regular sale, not a forward sale.
Botanica Chase Hill
San Antonio
Botanica Chase Hill is a 72 unit new construction Class A boutique luxury fourplex community. The project is nestled between the 600 acre campus of University of Texas San Antonio (UTSA) and 2 million square feet of upscale Shops at La Cantera. Project is slated for completion late Summer 2024.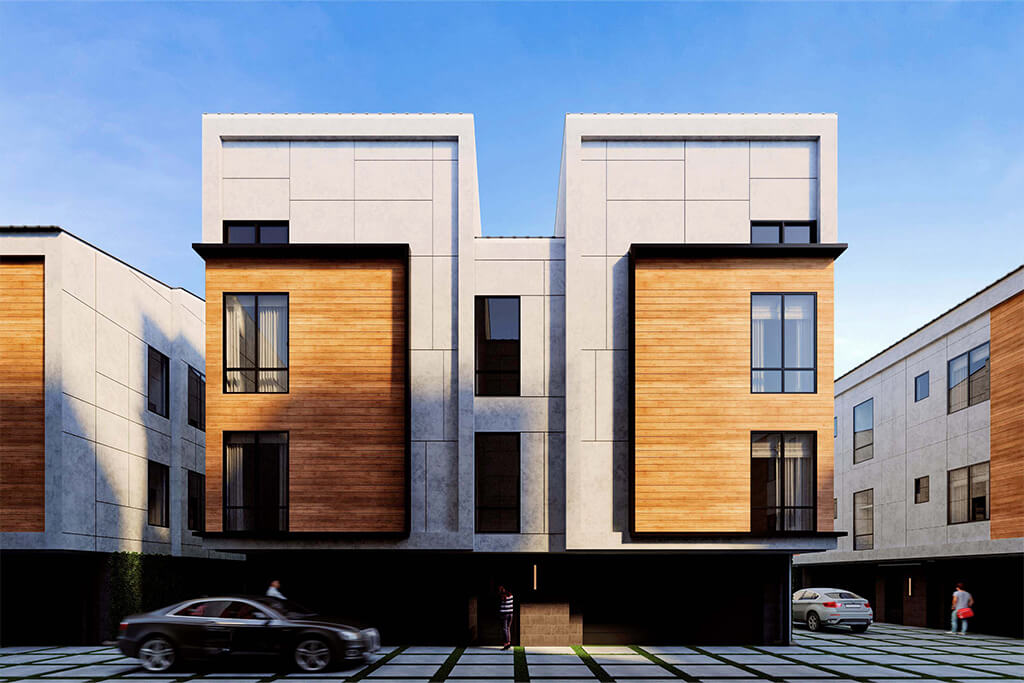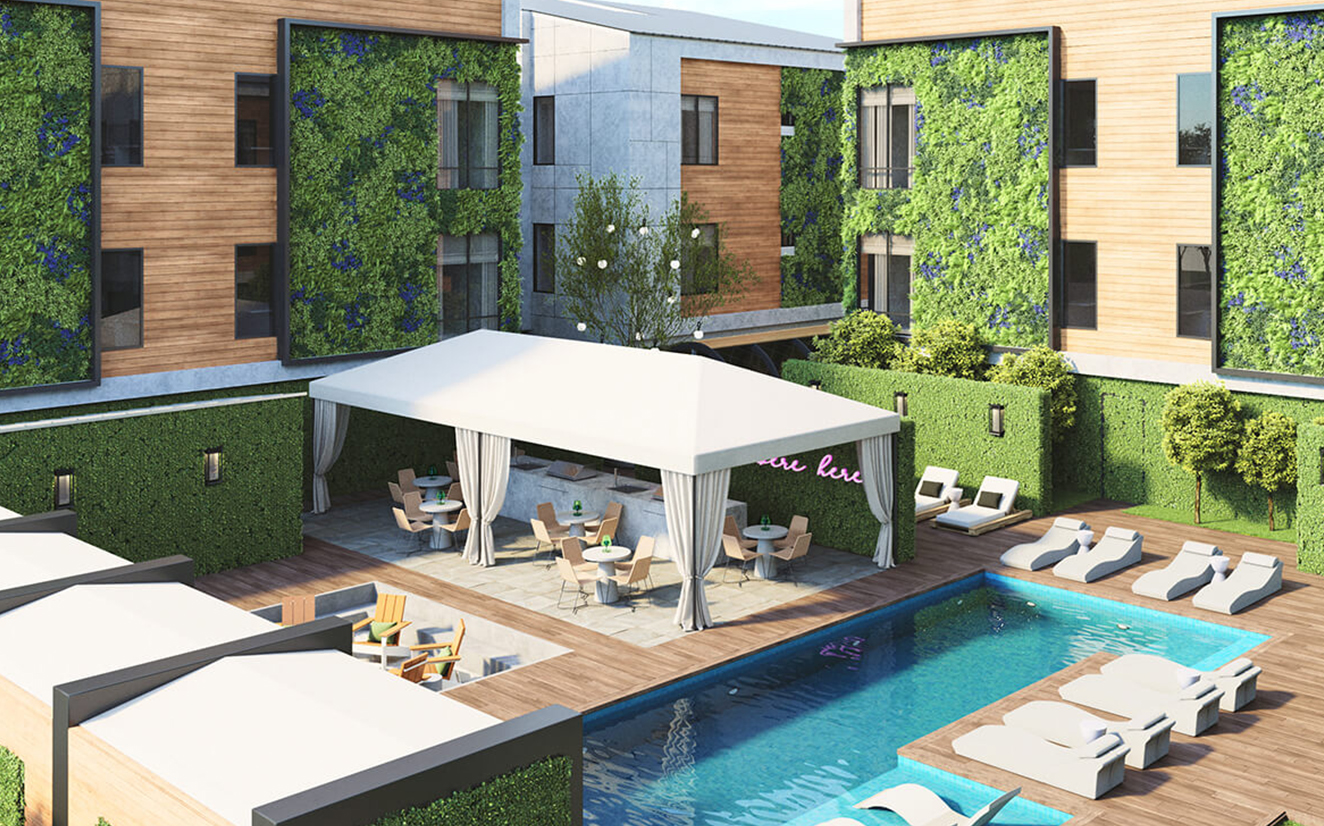 Botanica Southpark
Austin
Launched in mid-2021, Botanica Southpark is a 124 unit Class A+ fourplex community in Austin Texas. Ideally located 100ft from Southpark Meadows, the largest shopping center in Central Texas. The South Austin neighborhood has incredible potential with population growth of 39.5%. Project is slated for completion Q2 2025.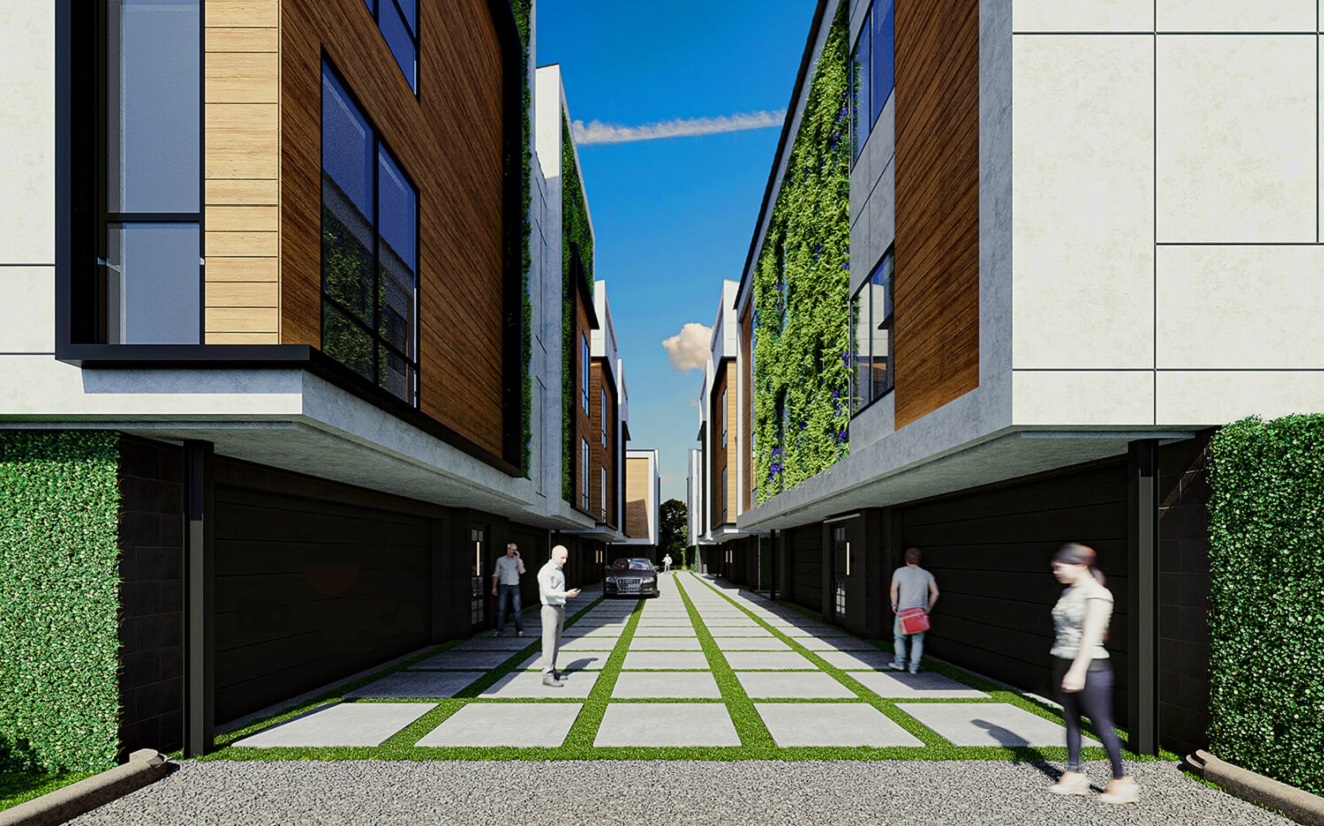 Botanica Oak Hills II
San Antonio
Botanica Oak Hills II is a build-to-rent luxury Class A+ fourplex community with 176 units on 7 acres. It is only 10 minutes away from downtown San Antonio, the exclusive La Cantera shopping area, the South Texas Medical Center, and the University of Texas San Antonio. The affordable luxury fourplexes have a highly desirable upscale design with high-end fixtures and cutting-edge, in-demand wellness features. Project is slated for full completion Q4 2025.
Botanica Dominion
San Antonio
Botanica Dominion is our flagship property in San Antonio. Its a build-to-rent luxury Class A+ fourplex community with 270 units. Its next to the most exclusive single family address in San Antonio – The Dominion single family gated luxury community of over 1,700 homes. It's 25 minutes away from downtown San Antonio and 10 minutes from the exclusive La Cantera shopping area, the South Texas Medical Center, and the University of Texas San Antonio. The fourplexes have a large amenity center, an upscale design with high-end fixtures and cutting-edge, in-demand wellness features. Project is slated for completion Q3 2025.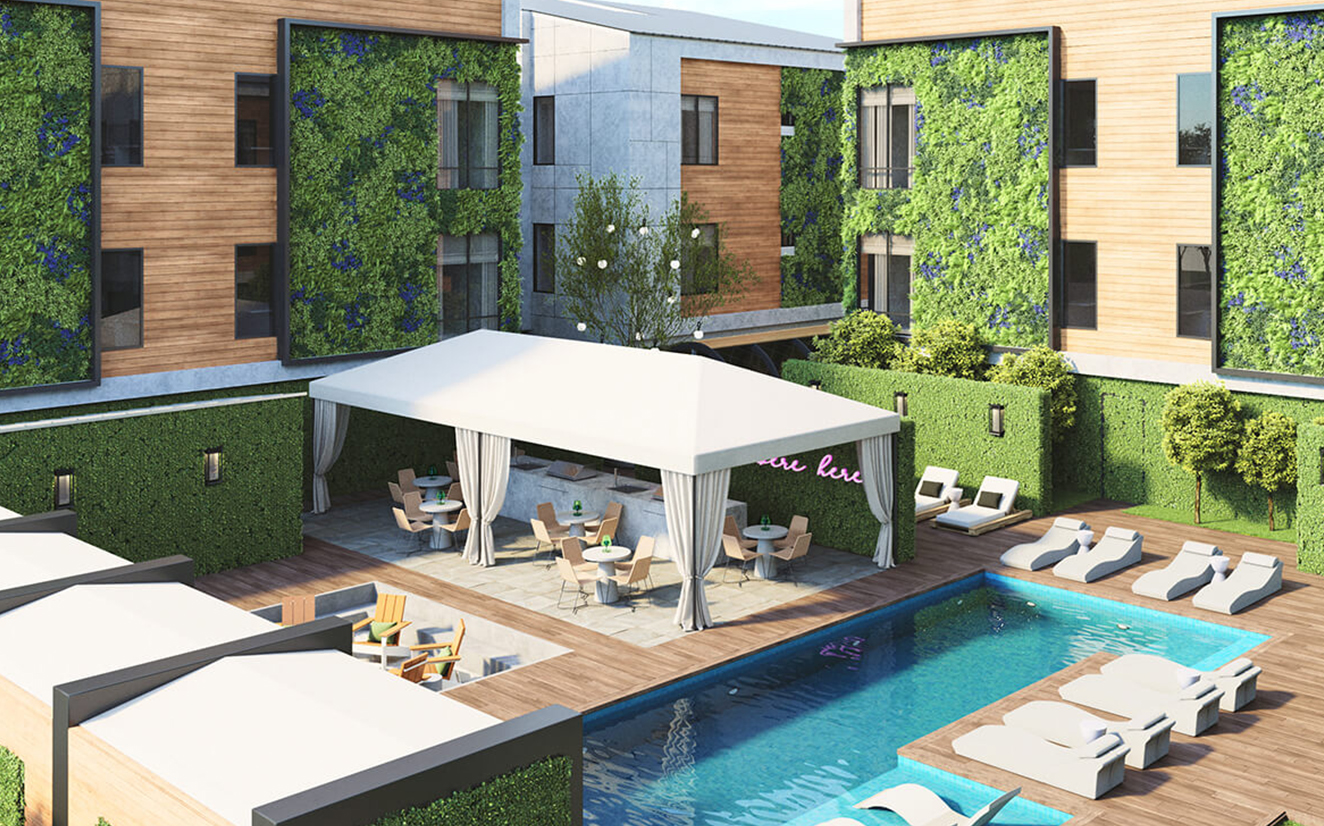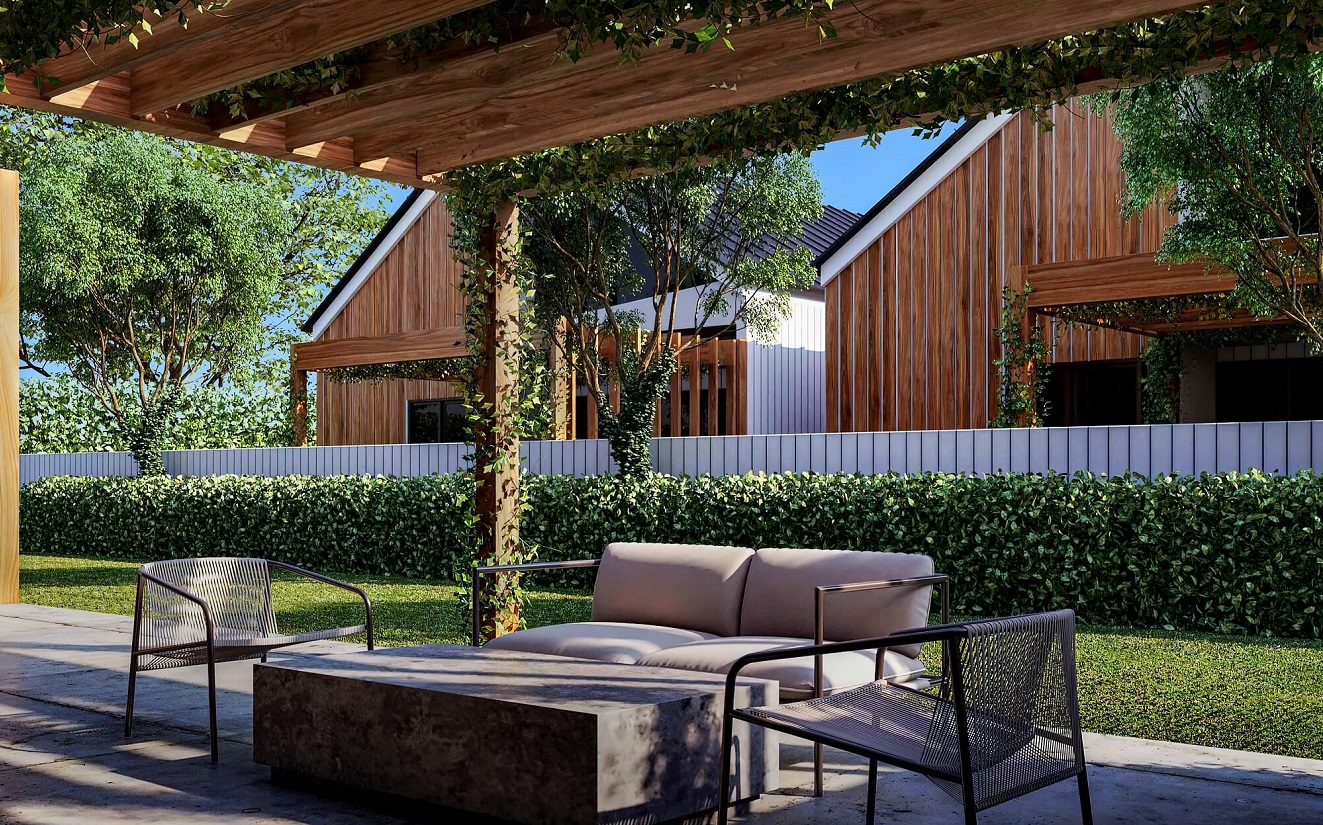 Botanica Fredericksburg is a single story luxury multifamily community with 148 homes on 14 acres. It has a stunning modern farmhouse style with vaulted ceilings and an open concept to provide a bright and airy feel. Residences have private patios. The area is known for having 50 wineries within 10 miles, lush Texas hill country views, and luxury homes and lifestyles. Fredericksburg is known as the "Napa Valley of Texas"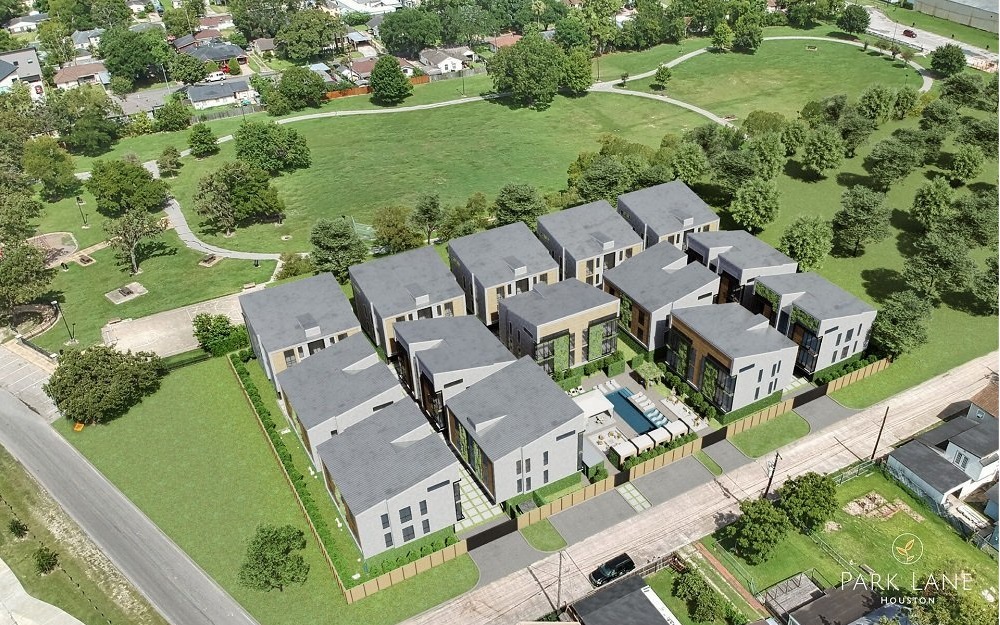 Our second boutique fourplex project launched mid-2020. Park Lane Houston is a collection of park-frontage, Class-A multifamily residences, adjacent o the Universtiy of Houston's newest campuses and only a few miles from downtown. Project in is construction at foundation stage. Not currently open for forward sale, but may be open for forward sale in Q4, 2023, depending on how our investors want to exit the project.
Botanica Goodnight is a luxury Class A+ community with 148 units on 8 acres just 15 minutes south of downtown Austin. We are progressing through civil permitting with the city currently and expect to commence construction in Fall 2023. 400 yards from our location is Urbana, a build-to-rent, 151 unit community with modern, but not upscale, narrow homes with tiny backyards. Urbana just sold at an astonishing 2.75% cap rate.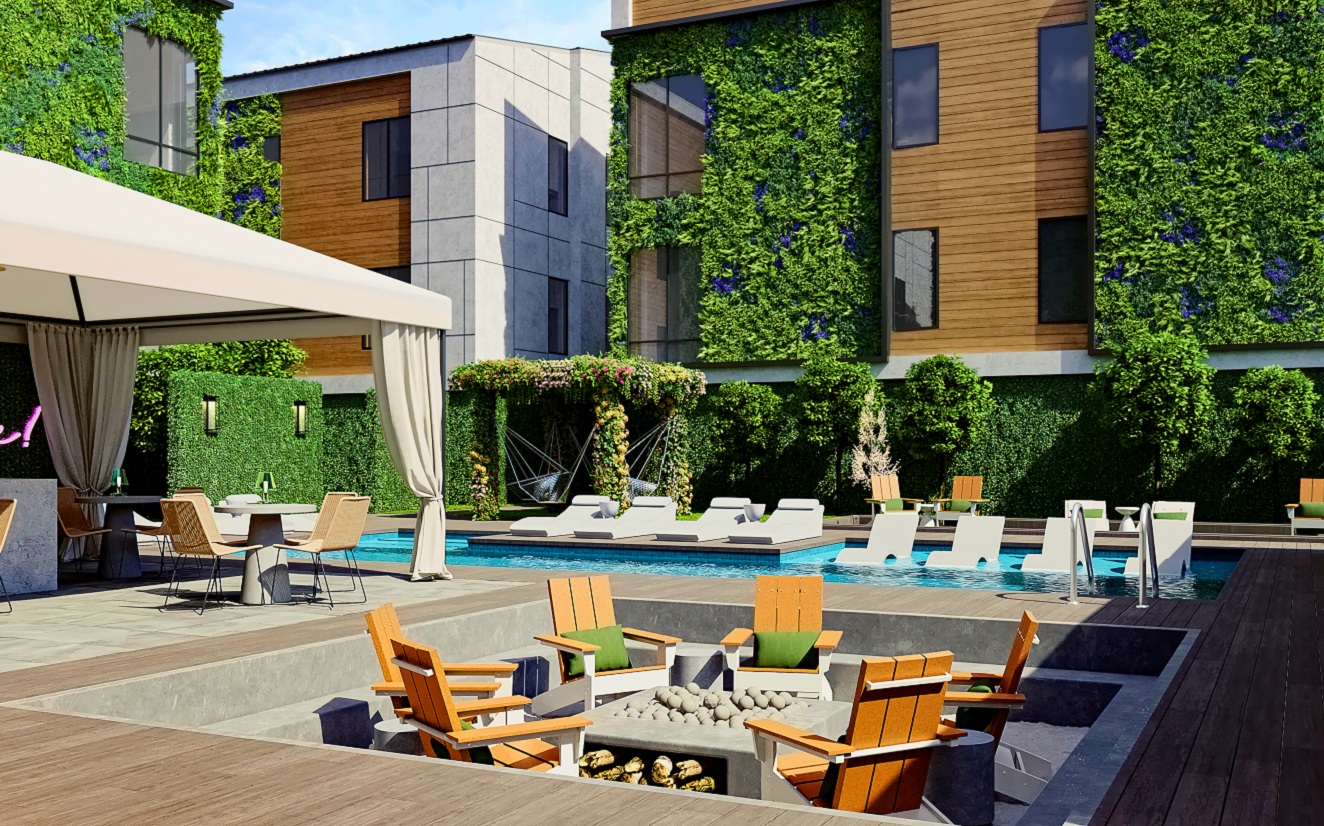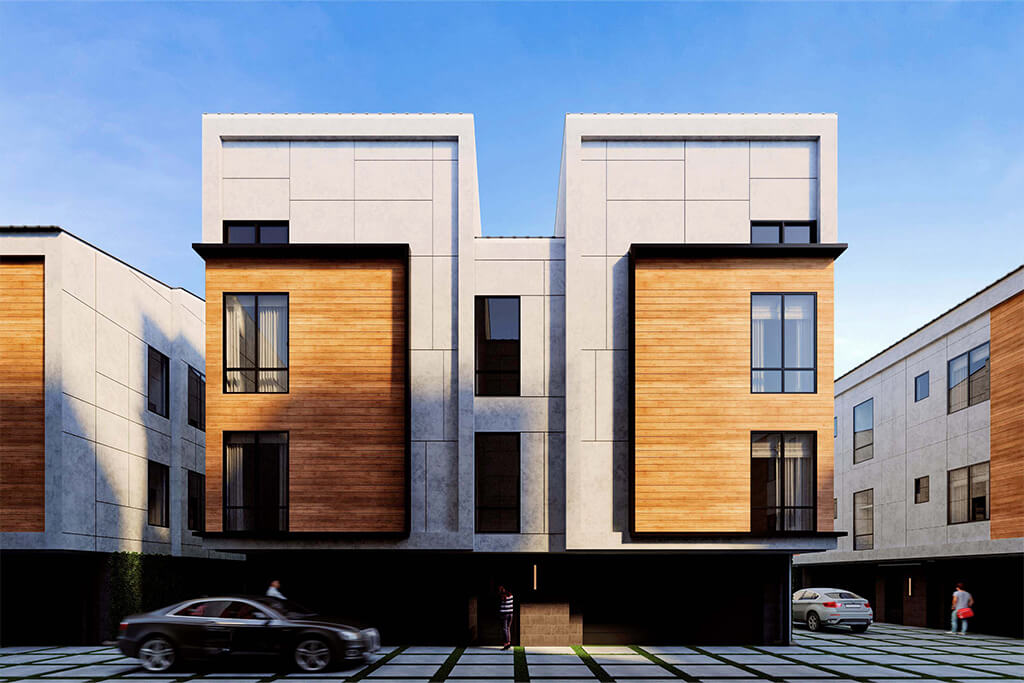 Oakland Estates
San Antonio
Oakland Estates is a boutique community of 66 residences, our lowest density development in a historic neighborhood of San Antonio that has preserved its charm and hasn't been overdeveloped. The primary benefit of this location is its immediate proximity to USAA, the city's largest private employer, and the South Texas Medical Center. It is located conveniently off of I-10 in between Downtown and La Cantera. The project is preparing to commence construction.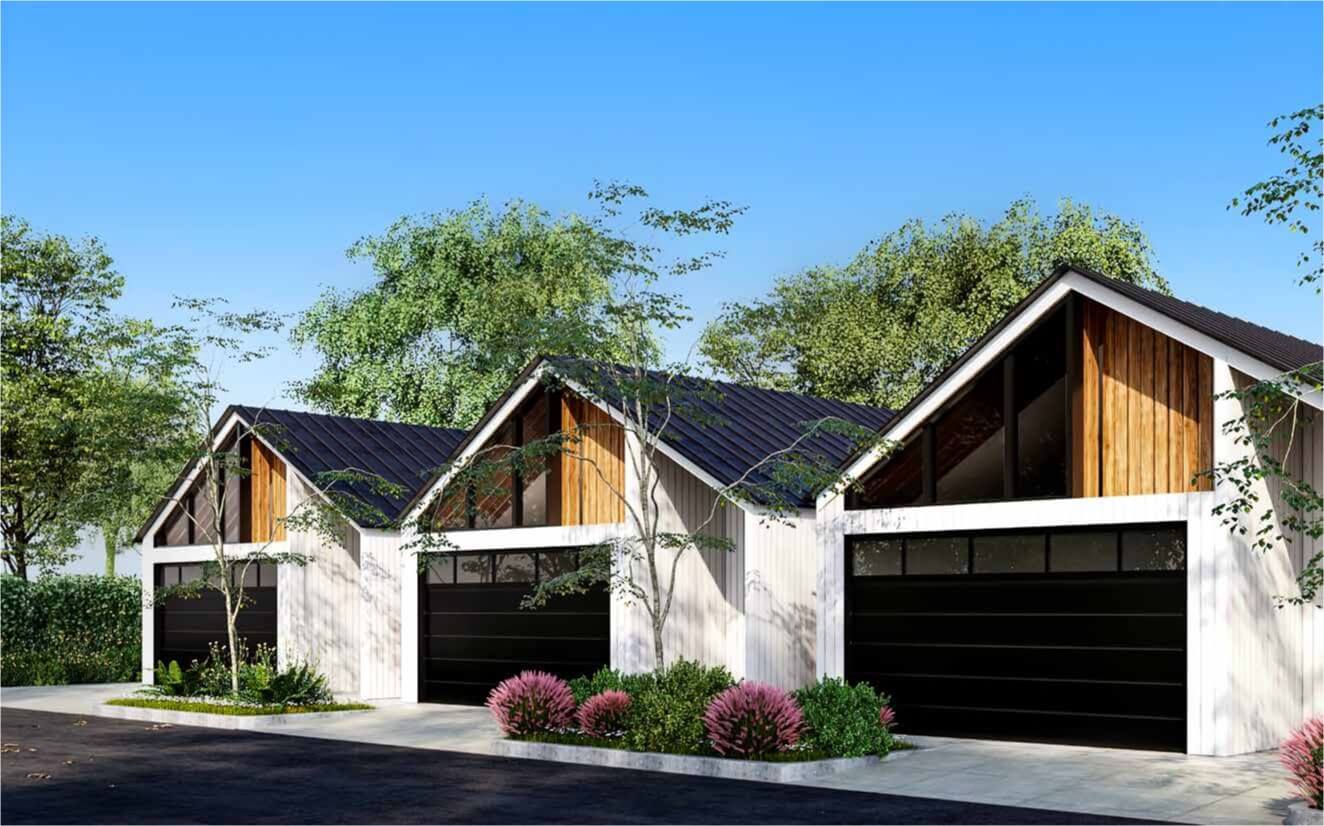 Botanica Fair Oaks is a luxury multifamily community of 200 residences in the prestigious Fair Oaks Ranch suburban community in between The Dominion Country Club and Boerne. This community sits on the highest land in the area in the town center and within very close proximity residents can enjoy views over tens of thousands acres of preserved native wooded land. The local golf club is only a 3 minute drive away.
How You Can Invest With Us
UGRO BTR Fund
Join a diversified fund of 5-8 new construction, fully zoned, build-to-rent projects located in hyper-growth locations such as Austin, San Antonio, and Fredericksburg. 6-8% cashflow during construction. 27-30% projected IRR.
Passive Syndication Investment
Invest deal-by-deal. We do all the work to discover, purchase, and manage high performing real estate investment opportunities and give you all our supporting research to make an informed decision.
Turnkey Fourplex Ownership
If you are looking for full ownership, our luxury fourplex developments are purchased as turnkey investments. A great hands-off investment for busy investors who want all the benefits of ownership.
UGRO Finalizes Clubhouse Design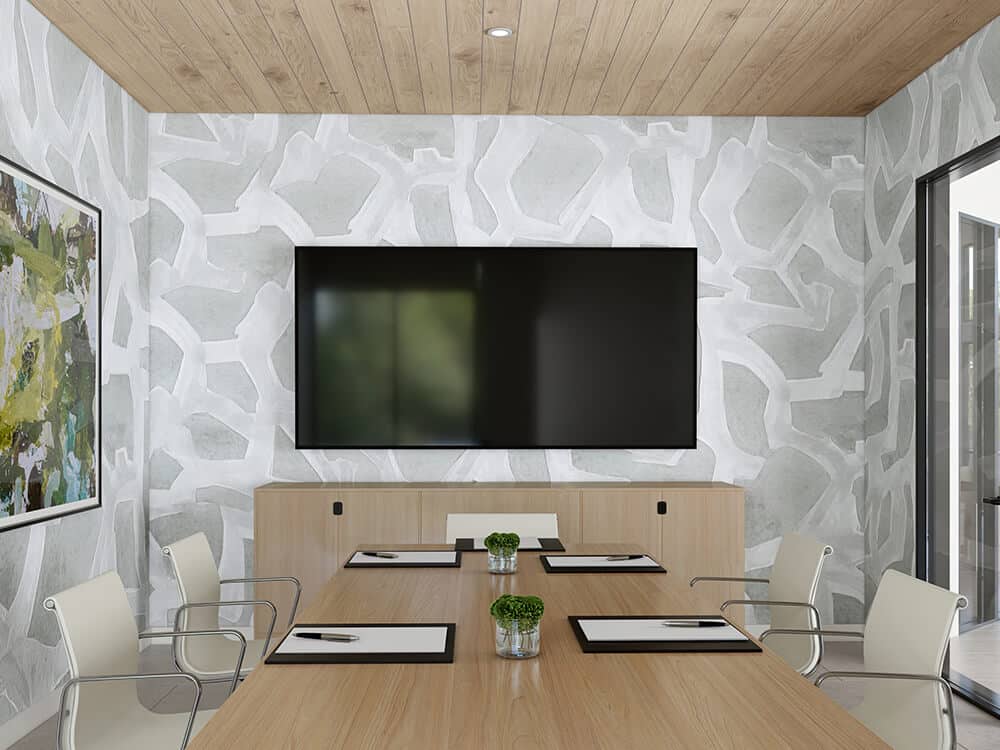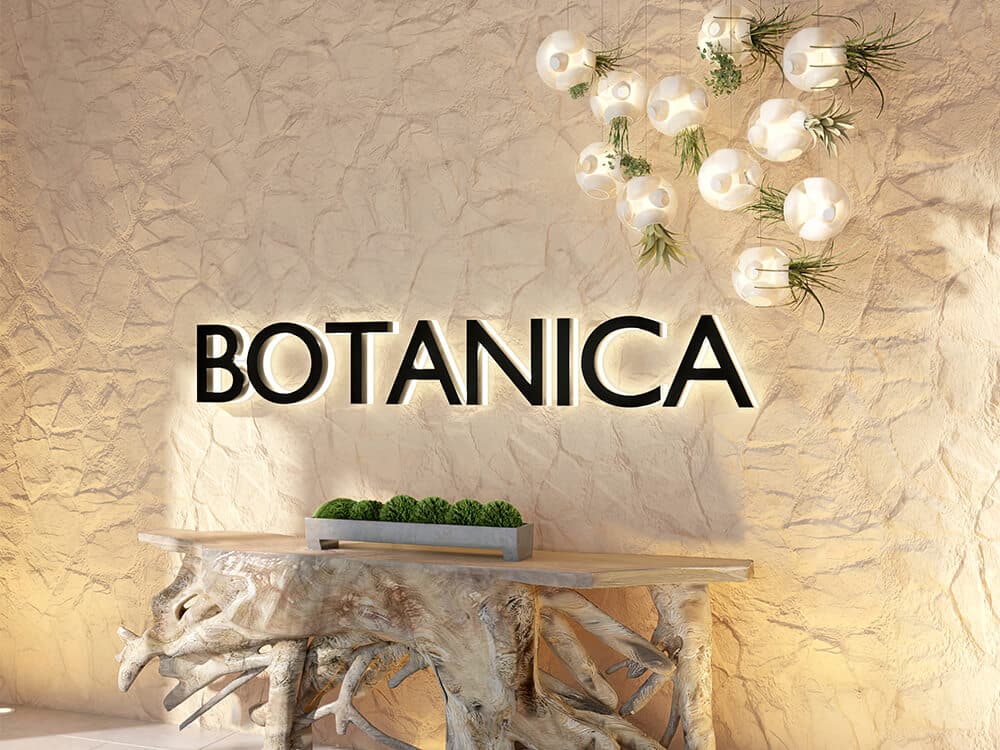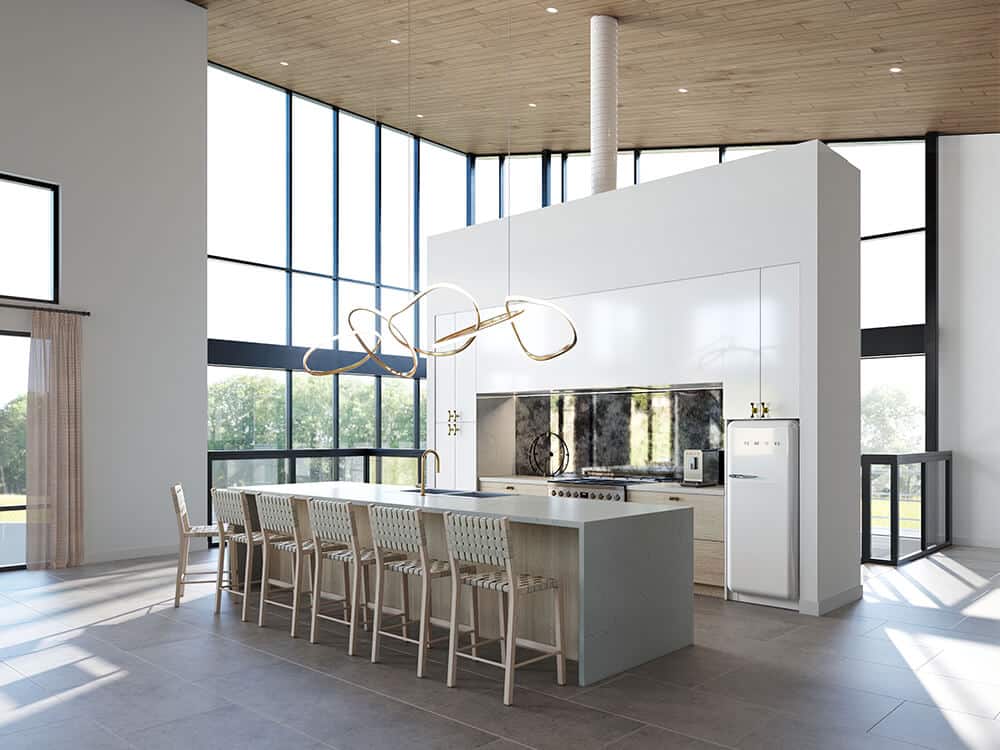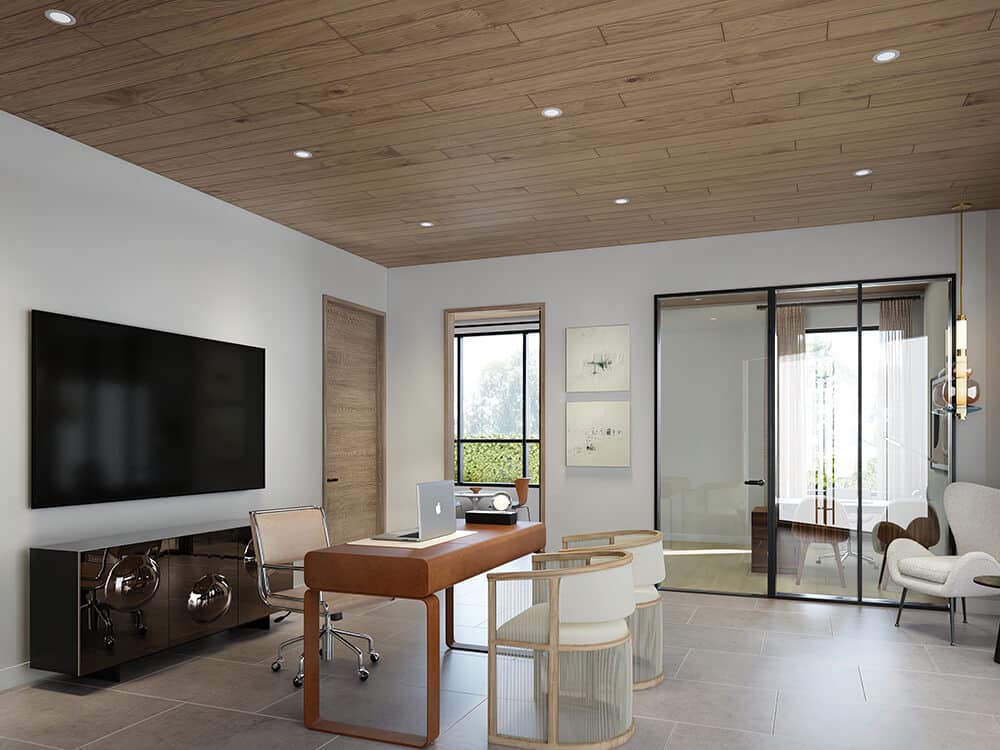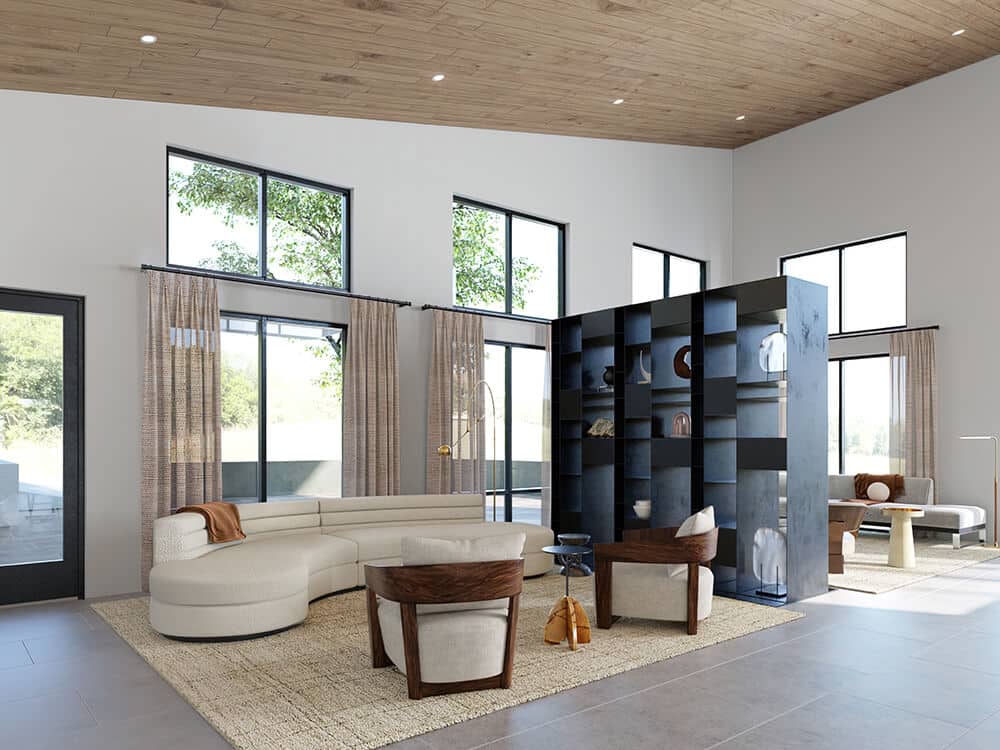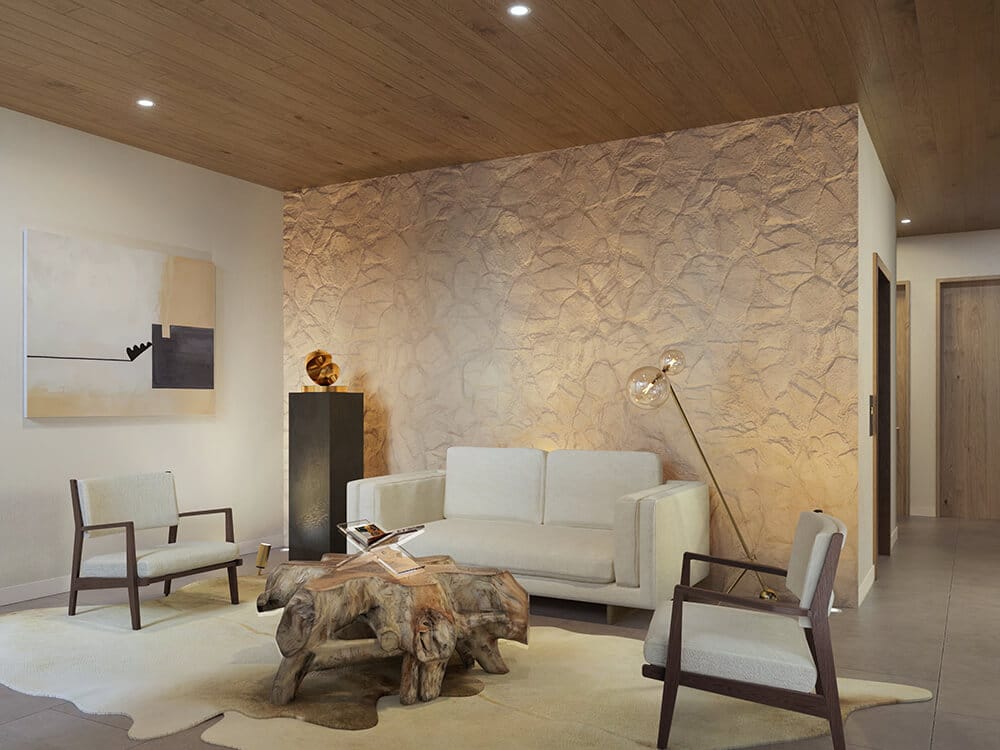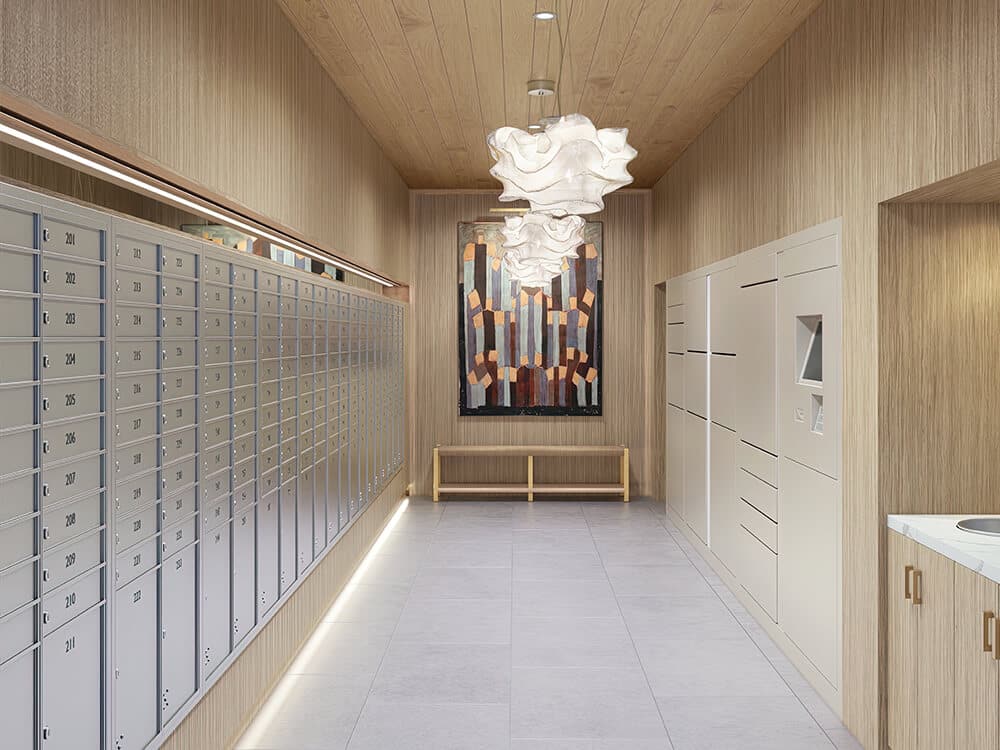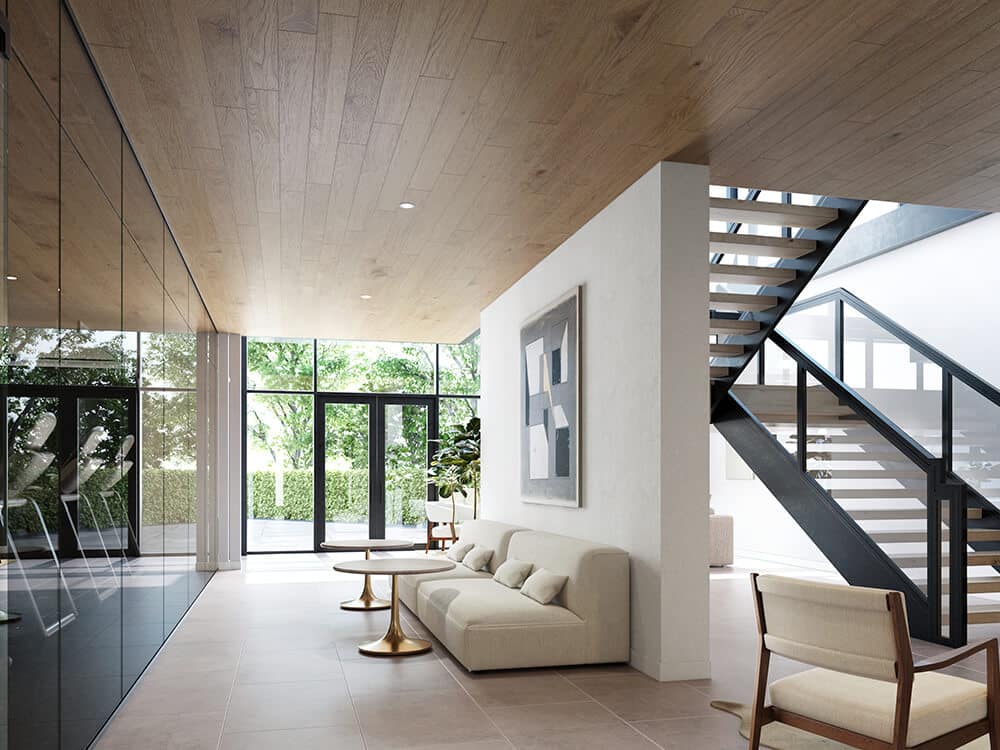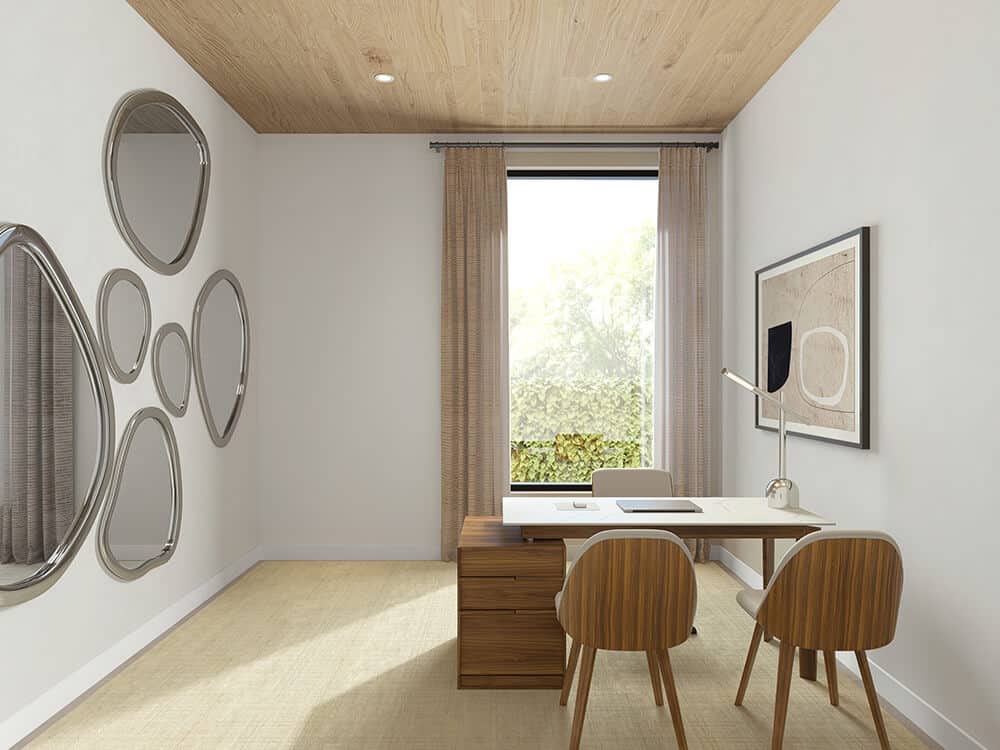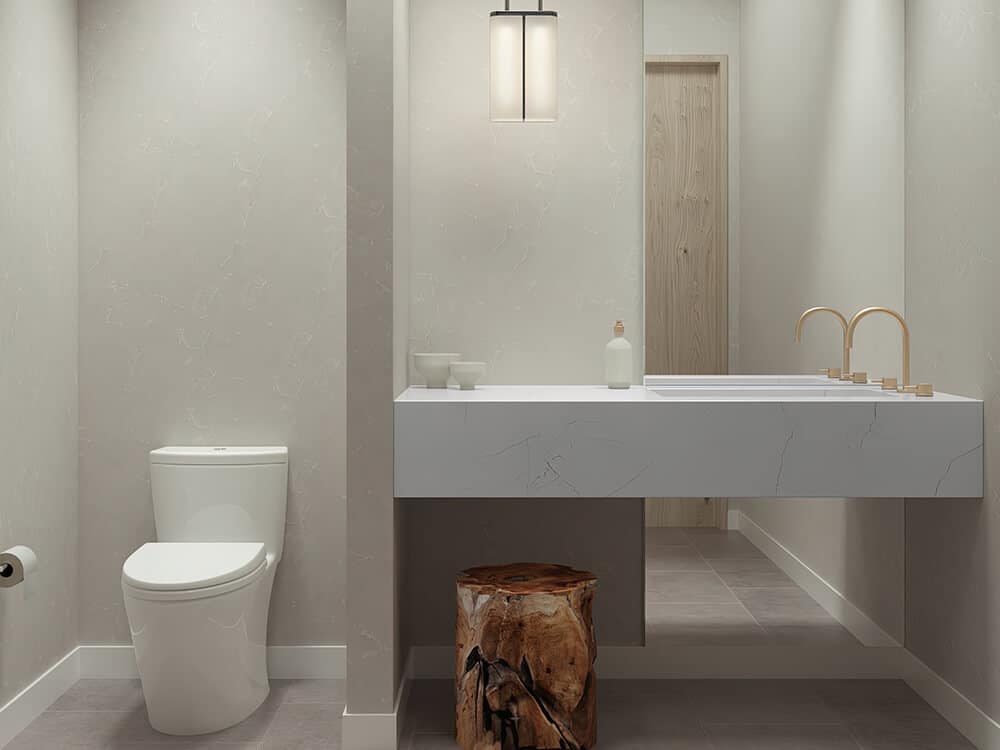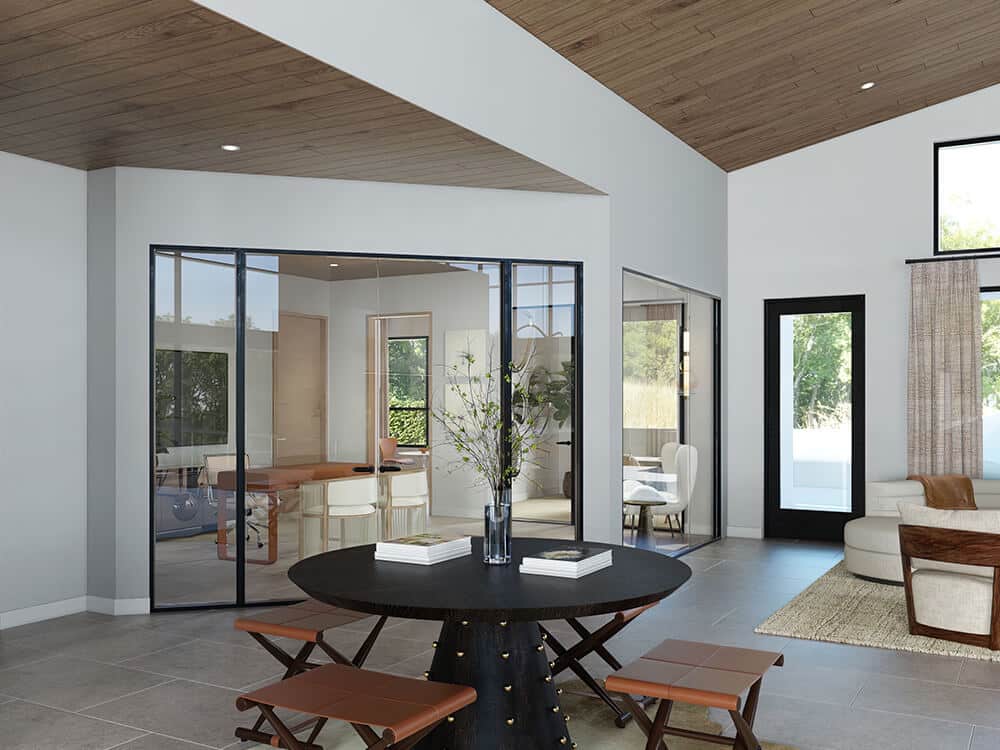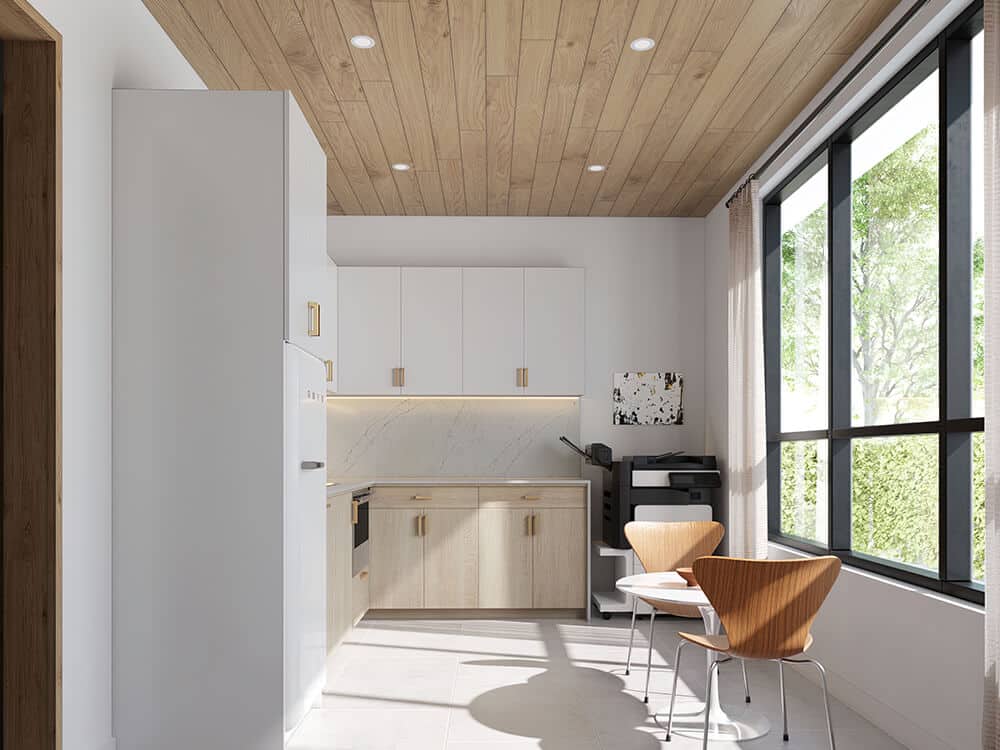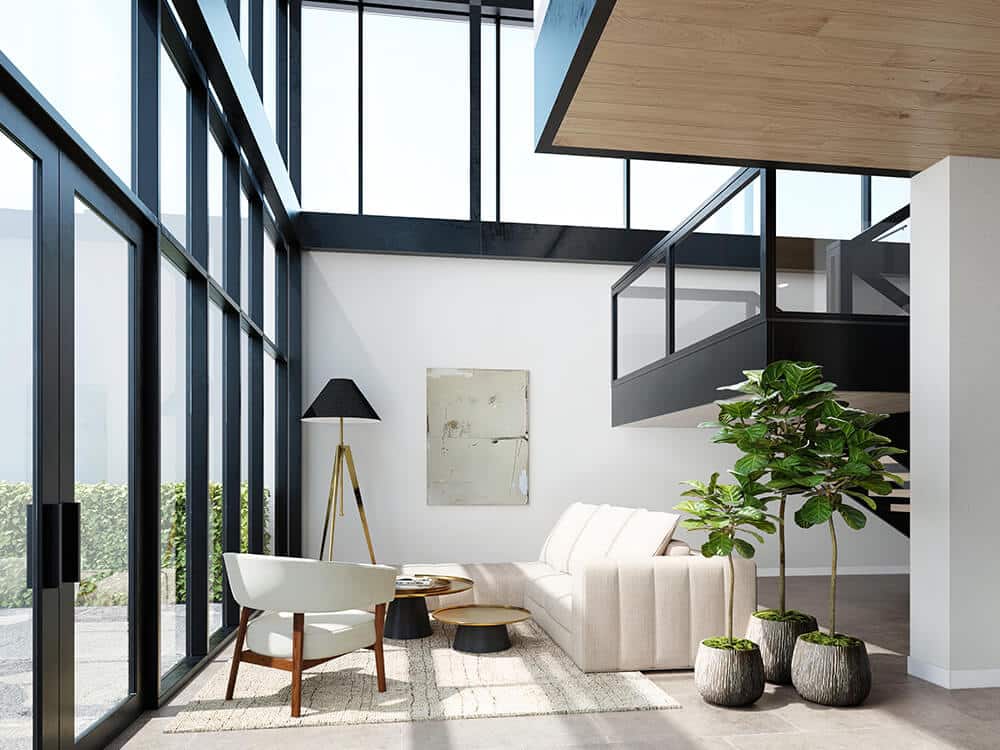 Would You Like Access To Our Investment Opportunities?